November 04, 2021

Artilleriet
Christmas
Surrounded by the crisp but welcoming colder winter days, let us welcome you to Artilleriet Christmas with a warm embrace made of dim lights, moody candles, ornaments and our signature objects designed to bring that festive feeling home with you and your loved ones.
The immersive Artilleriet Christmas awaits for you to bring those warm hues home for a family gathering around the dining table or by the fireplace wrapped in the comfort of your favorite sofa.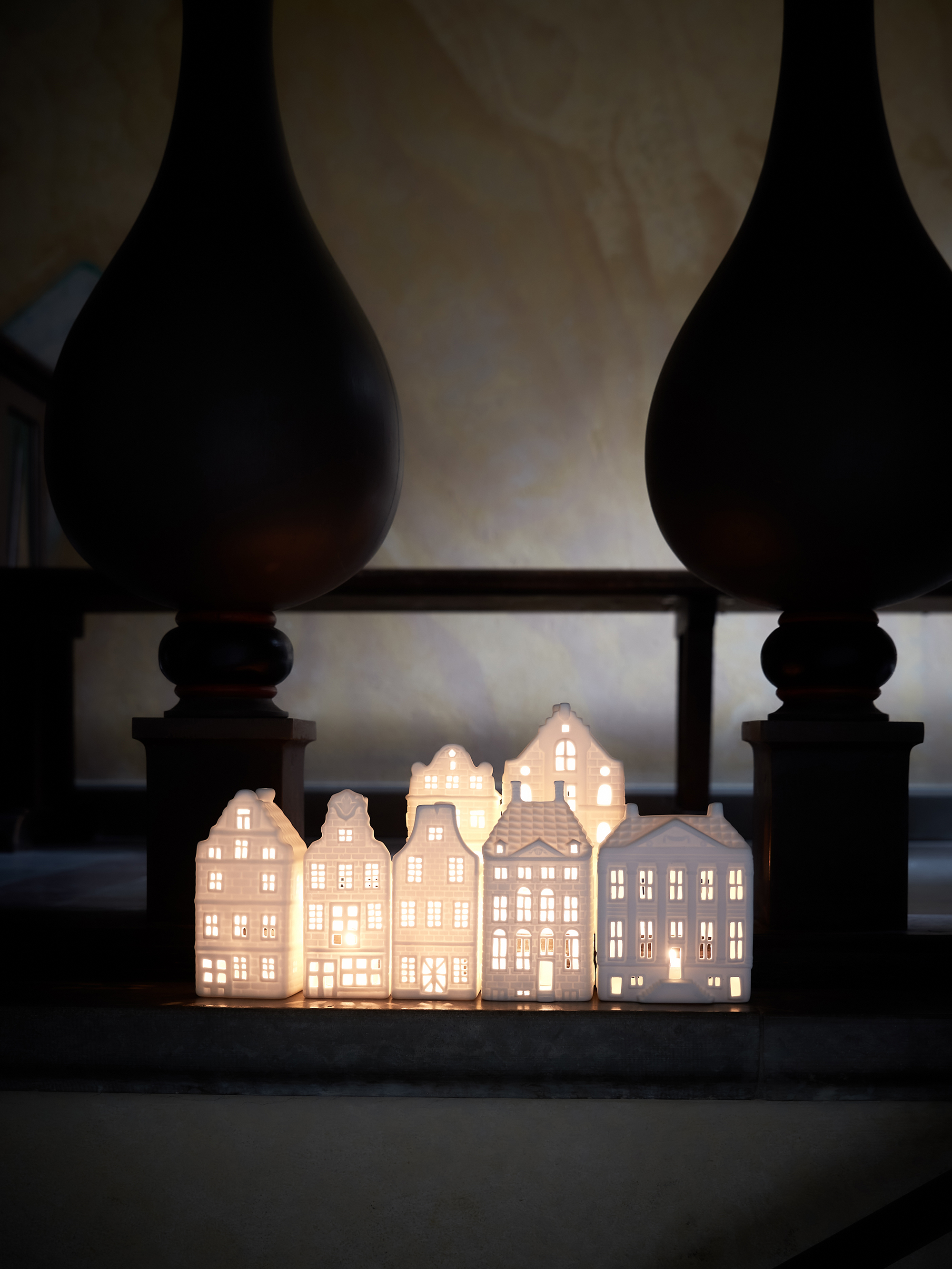 Experience the Artilleriet Christmas Online or In-Store at Magasinsgatan 19. We'll be there to welcome you this holiday season!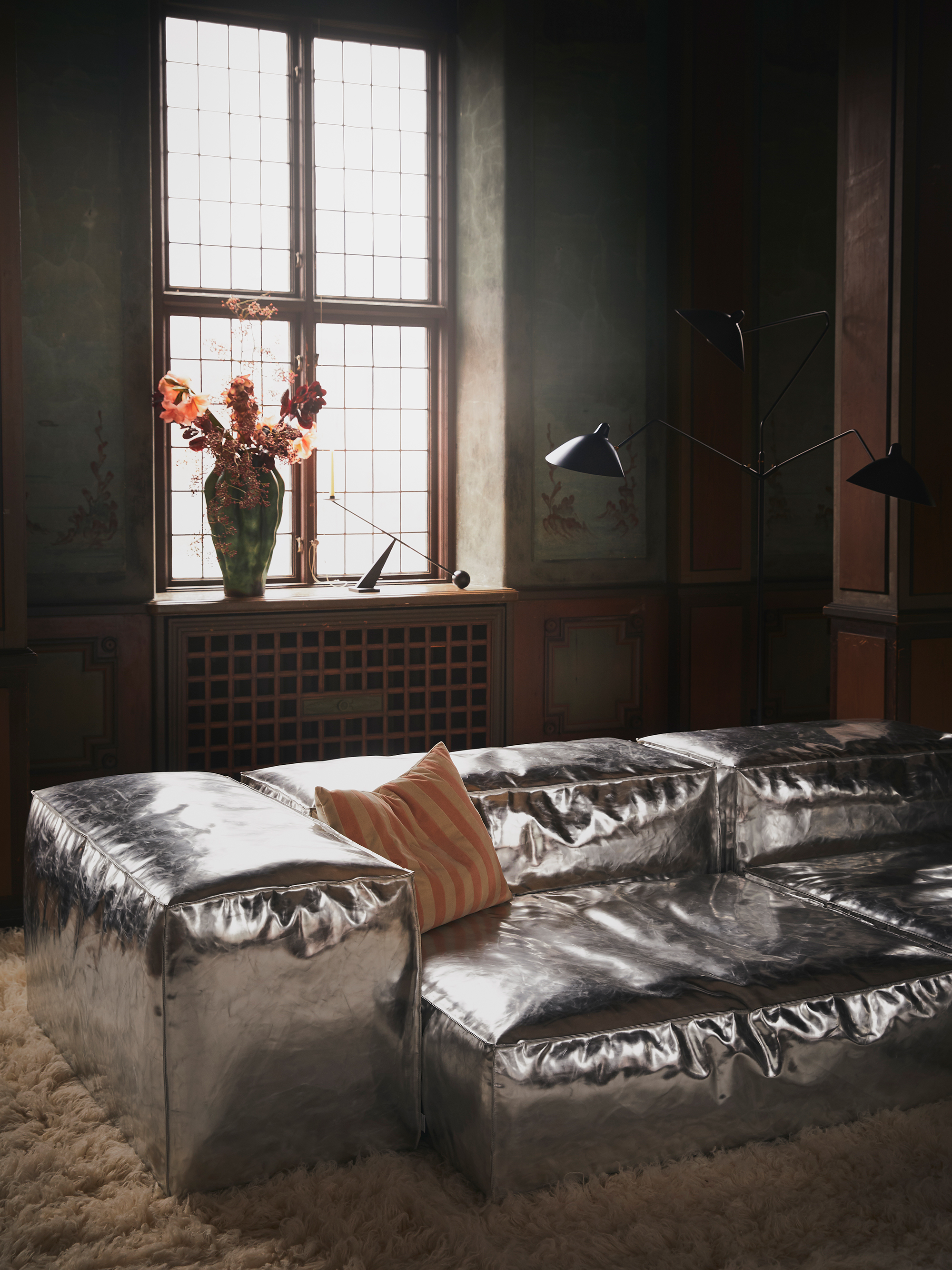 ︎ Shop Artilleriet Christmas | ︎ Shop story





---
© Artilleriet Interiors AB