April 24, 2018
Artilleriet
Shui Vase
Shuí, a collaboration between Artilleriet, Skrufs Glasbruk and the glass artist Märta Louise Carlsson, our ode to the tradition of handicraft in Sweden.

For us, a vase is a item with big importance in our homes and interiors. Therefore, our common vision was to create the ultimate vase; one that is as beautiful as solitary, with just a twig in or to the full width of flowers. One that holds plenty of water and, for the sake of the flowers, is easy to keep clean. Last but not least we wanted it to be in the highest glass quality and with a timeless shape.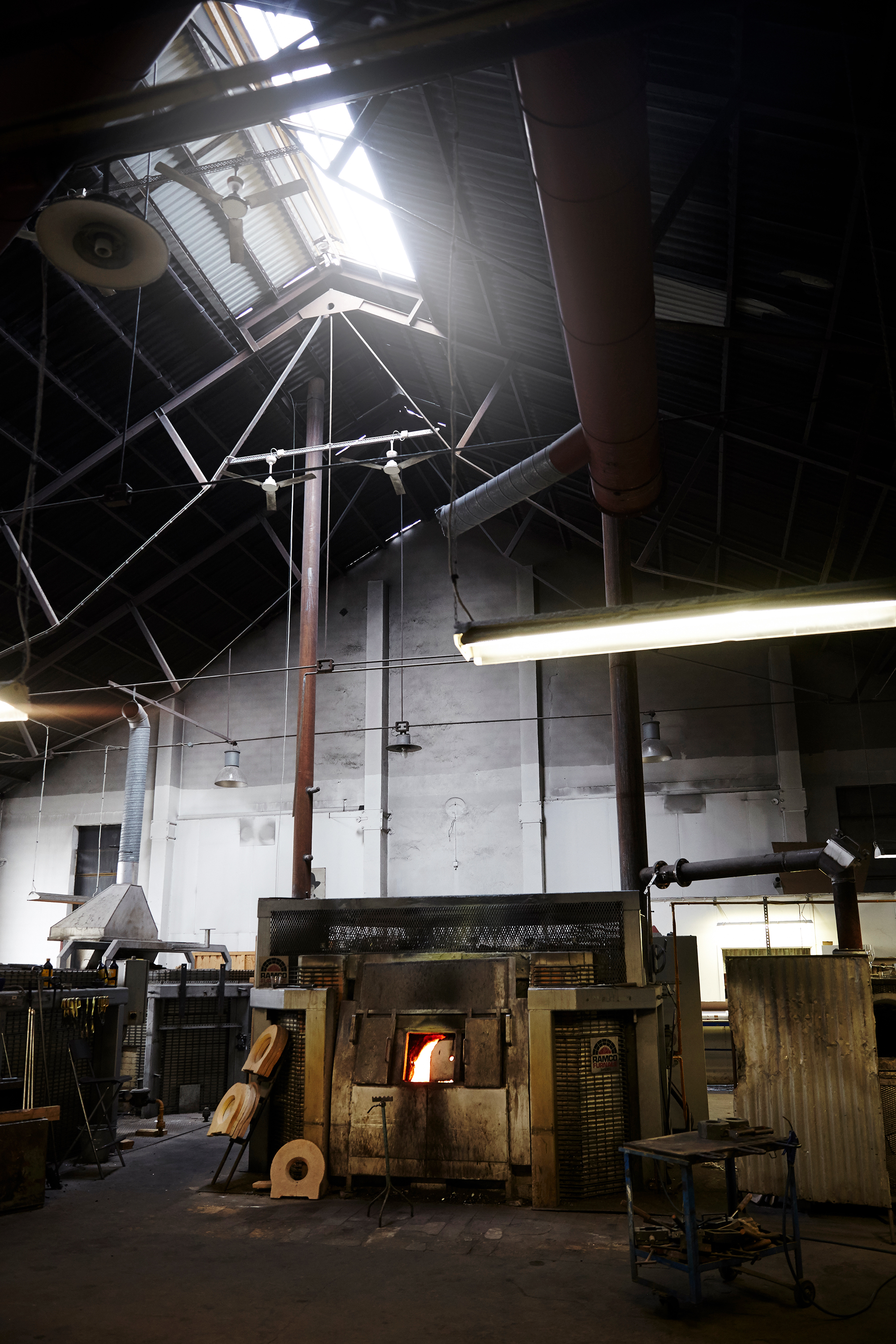 Inspiration to Shui is derived from Smålands deep forest flower buds, dew and barn, whose optical effects, tactile surfaces and imperfect perfection makes nature breathtaking. The vase is named after the Chineese word for water, and is the other half of Feng Shui, the principles about decorating in harmony with nature's own elements.


Shui is manufactured at Skrufs Glasbruk in Småland. The product is manufactured according to traditional craftsmanship methods that require enormous precision and skill of the glass blower.





---
© Artilleriet Interiors AB